9-HI is a platform that combines artificial intelligence and subject matter experts to develop high-level, groundbreaking projects. Our secure platform will help you find high-quality work in your field, whether you're just starting out or your resume is a mile long.
Apply for our Closed Beta
9-HI's development is on track to release the full-featured platform in just a few months, but we're already able to start working with SMEs and businesses. We're looking for subject matter experts to start building profiles, without paying any membership fees. Applications are limited and competitive, so don't wait!
If you're interested in sharing your expertise with those who need it most, don't miss your chance to get started early, for free. We're limiting this initial enrollment, so don't wait!
Get started for free. Ahead of your competition
SMEs who join the Closed Beta will have a unique opportunity to be among the first 9-HI users—which isn't just for bragging rights. You'll get a head start on other SMEs within your field. What does that mean for you?
You'll be able to build your detailed profile before anyone else, which will naturally give you an advantage over other SMEs when businesses start looking for your expertise
You can start participating in pilot programs to begin building relationships with employers that can last a lifetime
You can join the community and begin collaborating with others in your discipline or get connected with SMEs in other fields, to work on projects independently
You can give valuable feedback on the platform itself, and have the opportunity to recommend important features to make the experience better for everyone
You can send out five exclusive application invites to other Subject Matter Experts, in any field (they'll need to fill out an application, so choose wisely)!
Your membership will be free for two years, while other users will have to pay hundreds of dollars ($500 per year)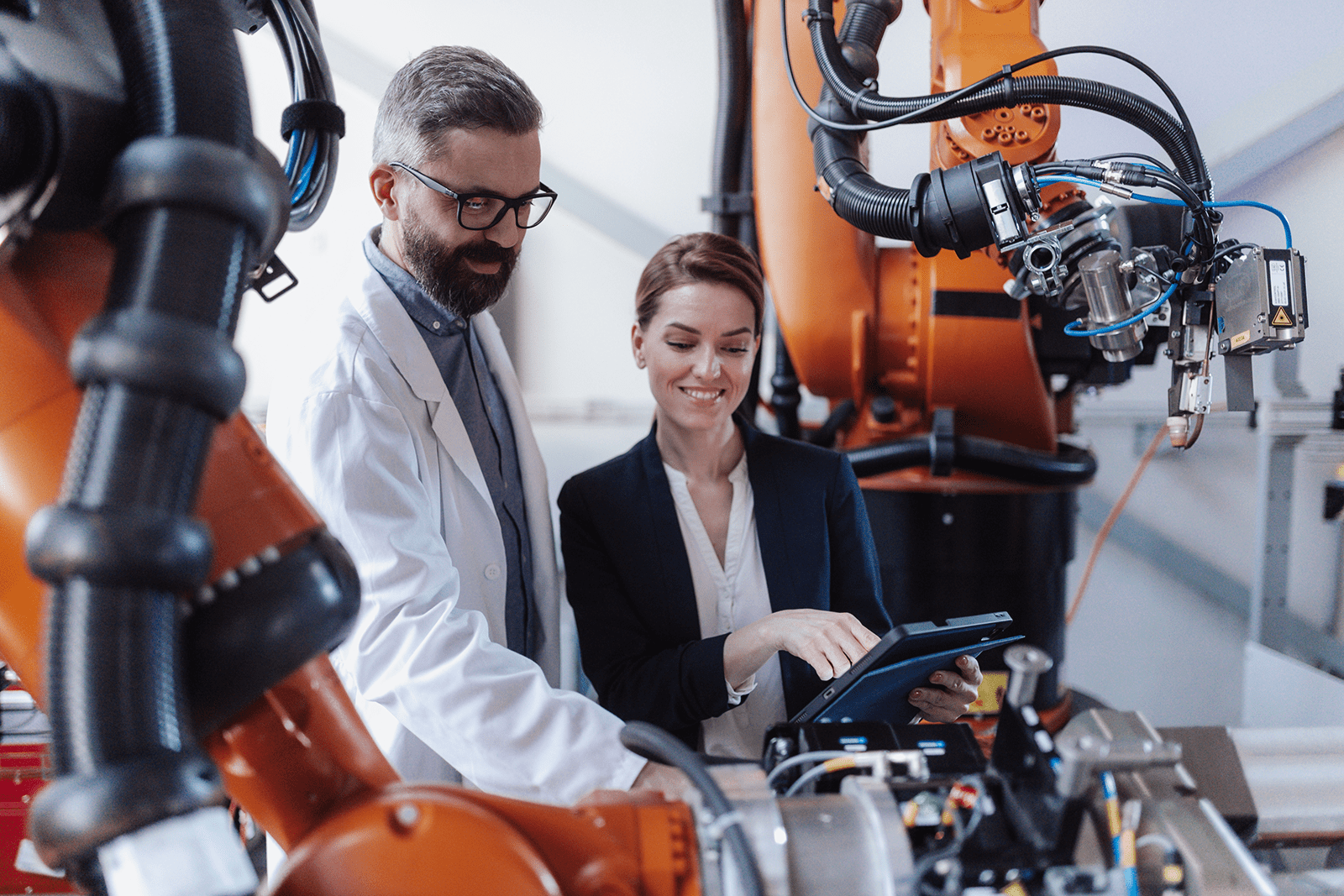 9-HI isn't just a unique platform that provides objective feedback on tech development processes: it's a collaborative networking hub that allows SMEs to find valuable work with companies who need them. Since development and recommendations are both objectively assessed, there isn't any nepotism involved. The SMEs who are the best suited for the job will be recommended, the fairest method possible.