9-HI is an all-in-one platform that combines artificial intelligence and subject matter experts to make evidence-based, objective recommendations before you commit to a development project. Our secure platform measures a proposed R&D project against nine most critical metrics that accurately predict success. Our AI will assess the technology you're looking to develop, match you with the
right subject matter experts to build it with the best opportunity of market success

, then provide a platform to manage your technology development projects.
Apply to our Pilot Program!
9-HI is on track to release the full-featured platform by Q2 of 2023, but we're already prepared to start working with businesses and SMEs with our Phase I release. We're looking for government, industry, and academic enterprises with a proven development track record to start engaging with 9-HI, today! Spots are limited and competitive, so don't wait; if you're interested, apply as soon as possible and join some of the most innovative companies on the planet.
If you want to be considered for the Pilot Program, please fill out this application.
The Pilot Program Advantage
Enterprises who join the Pilot Program will have the unique opportunity to get a leg up on their competition and be among the first to use the platform. You'll have a head start on other businesses in your industry—and we all know what a six-month head start can mean for a business (tens of thousands). The organizations we accept into the Pilot Program will be able to:
Join the community to interact and collaborate with other businesses, and SMEs you may want to engage in the future
Start producing pilot programs to truly understand the value our AI can provide to your development projects
Identify technology Risks, Success Factors, and Evidence for your proposed topics
Gain full use of the objective scoring system for the selection of technologies and market viability
Provide valuable feedback about the platform, giving you the opportunity to recommend features that will make the experience better for everyone
Your membership will be free for the duration of the Pilot Program, saving tens of thousands of dollars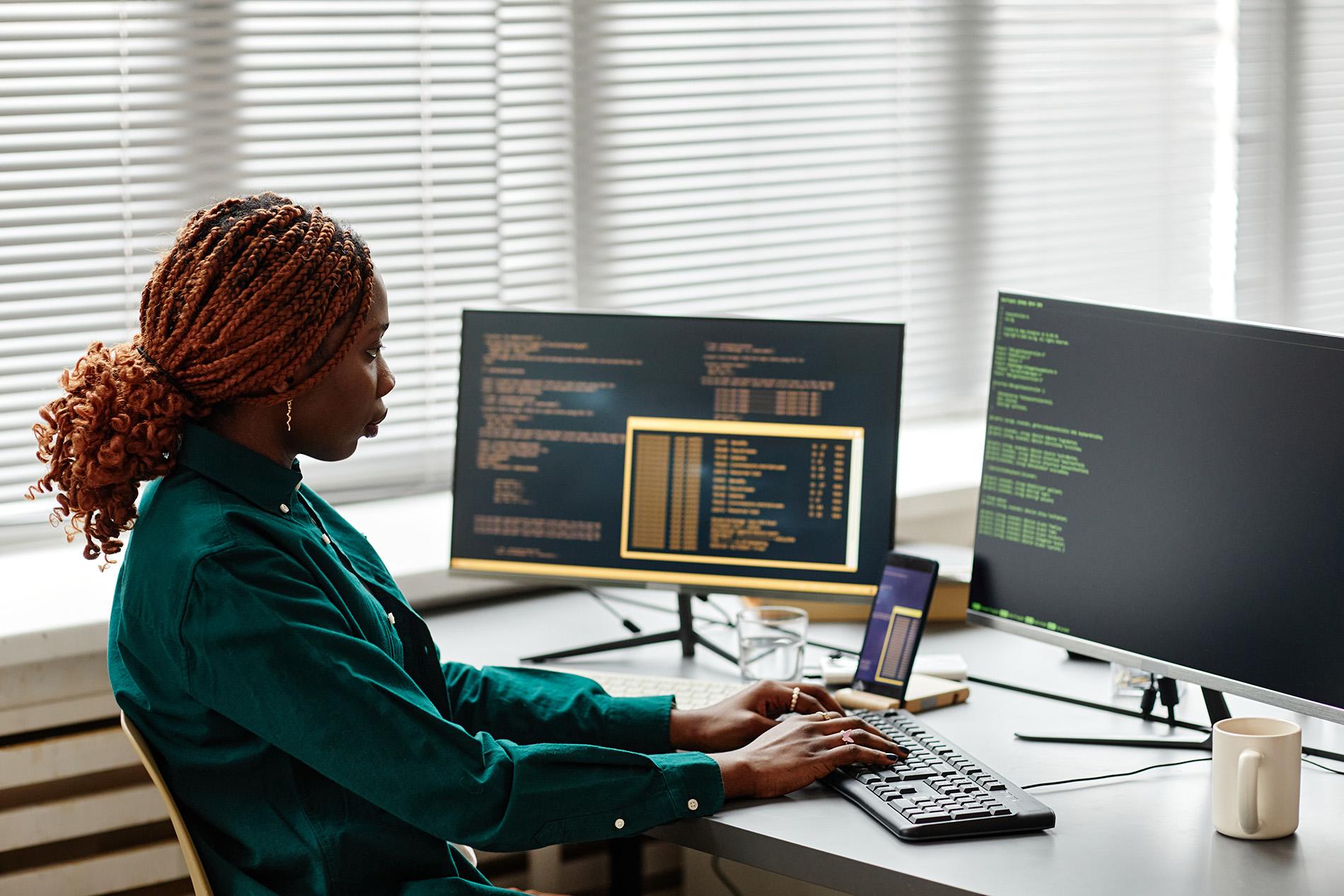 9-HI is much more than a "scorecard." It's an all-in-one technology development assessment platform that lets businesses and SMEs work together to produce something that has the best opportunity to succeed. Over a trillion dollars are wasted annually on development projects that go nowhere. 9-HI can help save you from dead-end projects, and help you run the ones that will succeed far more efficiently than ever before. We'll connect the right projects with the right SMEs, all from one single platform.